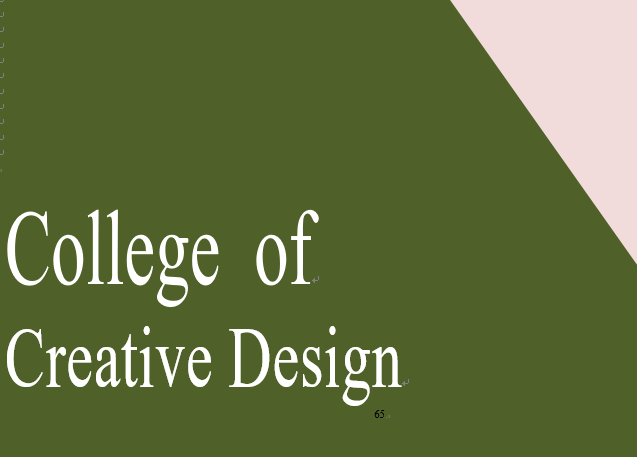 Character Animation (II)
About the Course
"Character Animation I" is a prerequisite for "Character Animation II" Student must familiar with 3D animation software program.
Learn to use 3D animation program to apply classical principles of animation to 3D character animation.
Learn to make the action performance of animated characters alive.
Learn to make animated characters express emotions through body language and facial expressions.
How to Apply